is committed to ending gun violence.
Our mayors lead the way in advocating for gun safety in America.
Learn how you can join our network of mayors from across the country.
Join Us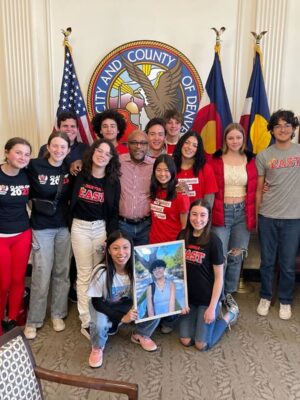 What is Mayors Against Illegal Guns?
We are a coalition of mayors fighting to end gun violence in America. See how we've worked with mayors to fight for gun safety laws and enact gun violence prevention strategies.
Reports & Fact Sheets on Gun Violence
Explore our library of resources on gun violence.